News
Find the latest Ohio Rubber Group News here!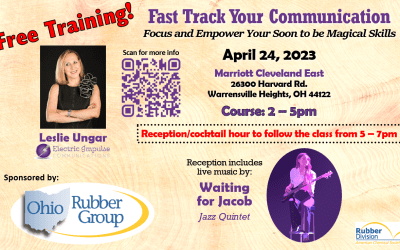 The Ohio Rubber Group is sponsoring a free training seminar during the Rubber Division Spring Technical Meeting.  It will be on Monday, April 24, from 2:00 pm - 5:00 pm.  The topic is:  Fast Track Your Communication:  Focus and Empower Your Soon to be Magical Skills....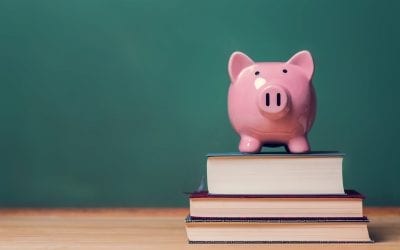 NEW for the upcoming Spring Technical Meeting! Offering two payment methods for Dinner Tickets Either PayPal or Traditional – your choice See attached for more details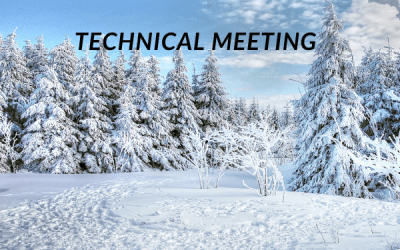 We had a terrific turnout at our Winter Technical Meeting.  Over 60 people in attendance, giving us some very nice networking opportunities.  It was wonderful to see a number of people we haven't seen in a few years. In case you missed the meeting, you are welcome to...
Office
P.O. Box 341
Bath, Ohio 44210