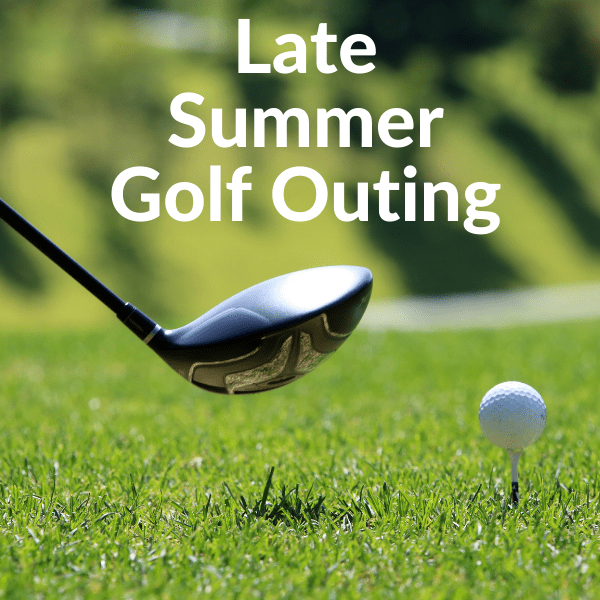 There will be two shotgun starts: AM group – 8:00 AM (Play Your Own Ball) and PM group – 1:30 PM (Scramble)
Any morning player will have the opportunity to play an additional round in the afternoon for an additional $75.
Entry Fee of $165 includes golf, lunch and dinner.
Entry form must be received with payment by August 21, 2023.
Schedule of Activities:
7:00 AM Bag Drop – Morning Shotgun Registration Opens
7:15 AM Driving Range Opens
8:00 AM MORNING SHOTGUN
9:30 AM Bag Drop – Afternoon Shotgun
11:30 AM – 1:00 PM Lunch
1:30 PM AFTERNOON SHOTGUN
6:00 PM Cocktails! (Cash Bar)
7:00 PM Dinner
8:00 PM Prize Awards